C Language
C is a general-purpose, high-level language that was originally developed by Dennis M. Ritchie to develop the UNIX operating system at Bell Labs. C was originally first implemented on the DEC PDP-11 computer in 1972.The UNIX operating system, the C compiler, and essentially all UNIX applications programs have been written in C. The C has now become a widely used professional language for various reasons.C was initially used for system development work, in particular the programs that make-up the operating system. C was adopted as a system development language because it produces code that runs nearly as fast as code written in assembly language. Some examples of the use of C might be: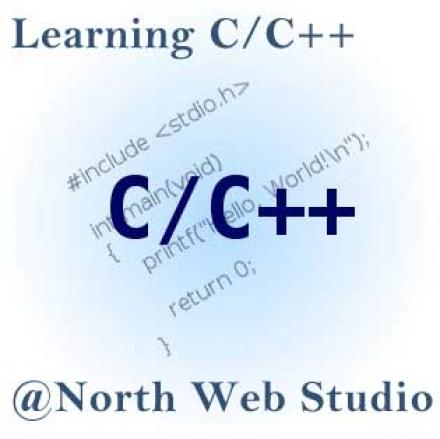 Recommended Background for C Language
Basic Knowledge of Computer is Required.
Type and Nature of Course
This Course is Specially Customized as per Programmer needs . Goal of this Course would be to clear Programming Concepts and Making Students comfortable with Programs, Libraries, Syntax, Operators, Loops, Problem Solving Approach, Functions, Arrays, Structures, Pointers etc.
FAQs for C Language
Why Learn C Language

C was initially used for system development work, in particular the programs that make-up the operating system. C was adopted as a system development language because it produces code that runs nearly as fast as code written in assembly language. Some examples of the use of C might be:
Operating Systems
Language Compilers
Assemblers
Text Editors
Print Spoolers
Network Drivers
Modern Programs
Databases
Language Interpreters
Utilities