Java Language
Java is a programming language and computing platform first released by Sun Microsystems in 1995. There are lots of applications and websites that will not work unless you have Java installed, and more are created every day. Java is fast, secure, and reliable. From laptops to datacenters, game consoles to scientific supercomputers, cell phones to the Internet, Java is everywhere!
Java is a computer programming language that is concurrent, class-based, object-oriented, and specifically designed to have as few implementation dependencies as possible. It is intended to let application developers "write once, run anywhere" (WORA), meaning that code that runs on one platform does not need to be recompiled to run on another. Java applications are typically compiled to bytecode (class file) that can run on any Java virtual machine (JVM) regardless of computer architecture. Java is, as of 2012, one of the most popular programming languages in use, particularly for client-server web applications, with a reported 9 million developers
A high-level programming language developed by Sun Microsystems. Java was originally called OAK, and was designed for handheld devices and set-top boxes. Oak was unsuccessful so in 1995 Sun changed the name to Java and modified the language to take advantage of the burgeoning World Wide Web.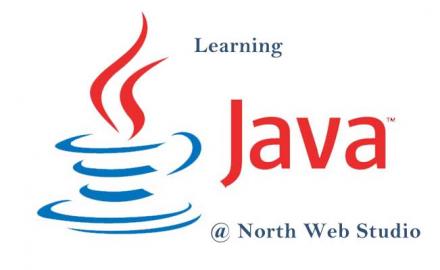 Type and Nature of Course
This Course of Java programming language is aimed at complete beginners to the subject, and no programming knowledge is assumed. Getting Started with Java Variables Control Flow Arrays in Java Java String Methods Java Methods Java Classes Java Error Handling Dealing with Files in Java More Java Form Controls Java and Databases Databases and Java Forms Applets Advanced JAVA Introduction
FAQs for Java Language
JAVA for WWW?

Java is a general purpose programming language with a number of features that make the language well suited for use on the World Wide Web. Small Java applications are called Java applets and can be downloaded from a Web server and run on your computer by a Java-compatible Web browser, such as Netscape Navigator or Microsoft Internet Explorer.