Open Source Software Development
We Provide Services for Open Source Technologies such as : PHP, MySQL, Drupal, Wordpress, HTML etc. We have A Open Source Development Team which is ready to Help in 27X7 needs.
Service provided by NorthWebStudio
Open-source software are software products "available with its source code and under an open-source license to study, change, and improve its design. As a Digital Agency we Support for Open Source IT Application and Software Development in North Web Studio. That is the reason for choosing PHP/MySQL Technologies as core for web development. To widely support Open Source at North Web Studio we provide training programs for Open Software Learning.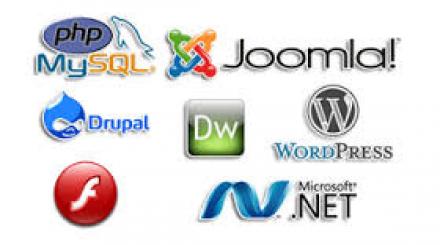 What we Need for Open Source Software Development?
While going forward with Open Source Technologies it is important to get a consultant helping you. It makes sure that you are utilizing these technologies in better way.
Type Of Open Source Software Development Service We Provide
We Provide Development and Support for Open Source CMS Technologies such as Wordpress and Drupal.
Our Work using Open Source Software Development
We have a long work History for Open Source Technologies and our team is serving from years in this field.
FAQs for Open Source Software Development Services
Why Go Open Source..

Choosing Open Source Technologies is a main question swhich comes in mind while thinking about Software Solution. A Wide community Support, Low Cost, a Large Development Group is what makes the Open Source Technologies Viral.